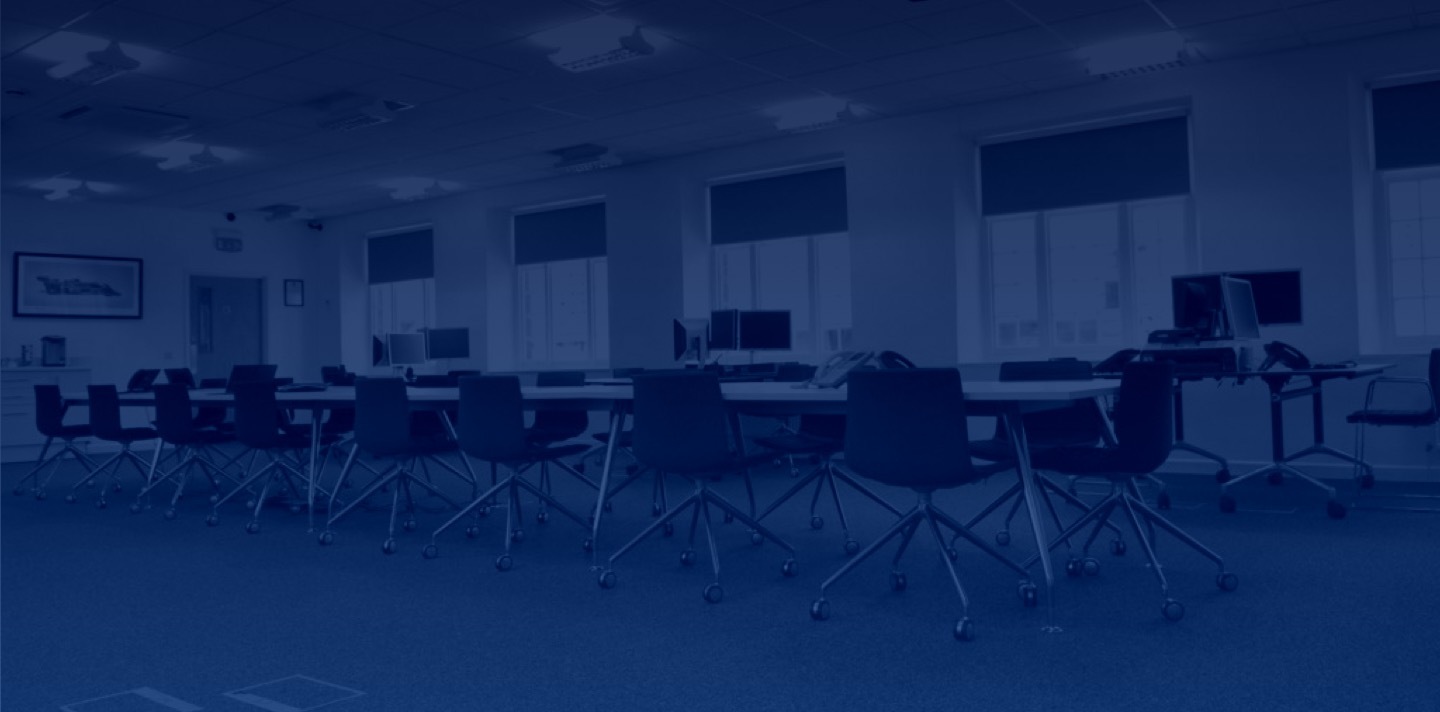 Augmented Disaster Recovery
We enable businesses to run 'as normal' within an hour,
if the worst business disaster were to happen
Here for your business
Keeping business data secure, safe and regularly backed up is key to being able get a business up and running if a business disaster should happen. Having backups taking place daily, automatically, monitored by a third party and stored away from your site is the best way to ensure backups happen regularly and are therefore ready whenever your business may need to rely on them.
What is a business disaster?
Most businesses with up to date virus software think they are fully protected against a business disaster?!
A business disaster is not only caused by an infected file making its way on to your system. Businesses can be interrupted because a neighbours drain blocks overnight causing flooding to surrounding properties, a fire could restrict access to premises for an extended period.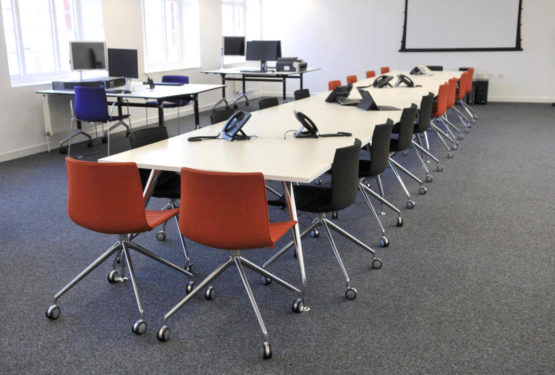 Planning for Business Continuity
Savvy businesses are now including Business Continuity Planning into their Strategic Planning process. Those we have seen up until now have involved moving teams to work in the corner of anothers office. However would this work in reality?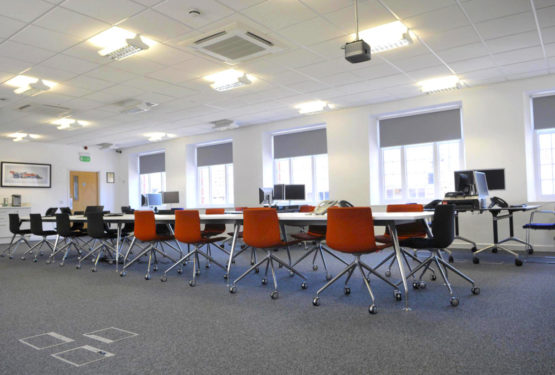 What does Cirrus offer?
Our vacant fully furnished, functional office environment is available to Cirrus customers in the event of your employees not being able to access their normal office building or data, for whatever reason.
Our Cirrus Disaster Recovery Suite, is ready with high quality equipment, computers, phone system and amenities, ready and waiting, to enable your business and staff to work as normal, whilst you deal with the disaster. Cirrus is an add-on to existing long established IT Company, af-it Ltd, who can handle and monitor automatic daily backups of data and telephone systems.
If a crisis hits a business the transition process becomes simple. Displaced staff move to the Cirrus suite. Within one hour of first advising af-it Ltd there is a problem, all the company data files are made available on the suites computers, email delivery will be transferred to the PCs and phones will be ringing for staff on their arrival.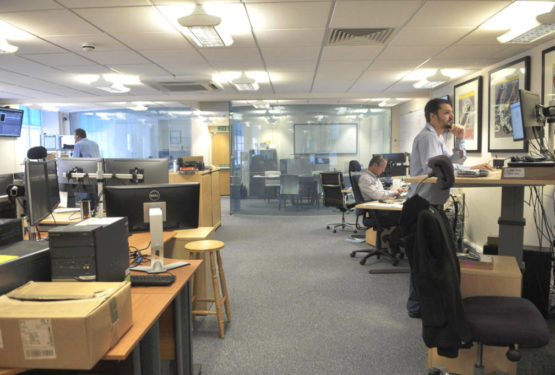 When you need business as normal, as quick as possible
That's where we help. A business disaster can be caused by so many different factors. Cirrus helps get your business up and running as 'business as normal' to ensure any disaster has the minimum of impact.
Put your recovery plan in place today