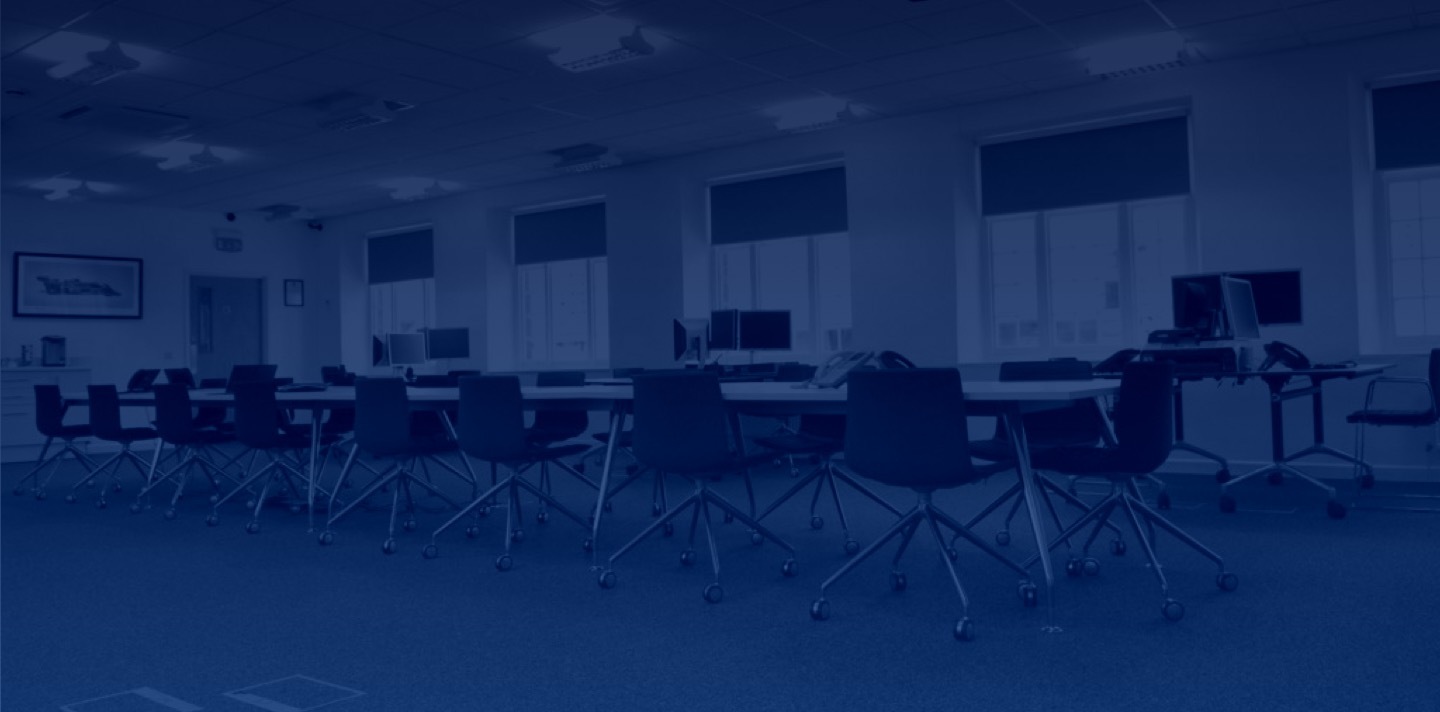 Disaster recovery suite
Within one hour of first advising af-it Ltd there is a problem, all the required systems will be available on the suites computers.
About us
Somerset based af-it Ltd started Business in 2000 and has built up a comprehensive client list in the South West of England. af-it Ltd offers a full range of information technology services for businesses including automated encrypted daily backups of data to a safe-off site server. All backups are GDPR compliant.
Cirrus Augmented Disaster Recovery suite is an add-on to the existing Somerset based IT Company. The Cirrus recovery suite is an added bonus to businesses in absolute crisis.
Within one hour of first advising af-it Ltd there is a problem, all the required systems will be available on the suites computers. Email delivery will be transferred and phones diverted to be ringing for staff on their arrival.
What if the worst really did happen?
Andy Fox, director of af-it Ltd, spotted the gap in the market for a Disaster Recovery suite when helping customers develop their IT disaster recovery plans.
If the worst really did happen – a fire, flood, or immediate office evacuation for any unforeseen reason – what would your business do to get back up and running as 'business as normal' as soon as possible?
The lack of a physical site to relocate to immediately could leave a business struggling to function. The Cirrus Augmented Disaster Recovery Suite is an idea created from an empty office space, within the building… An office space, fully furnished, complete with phones, PCs and even a coffee machine, ready and waiting, when a business needs it most. With modern, dynamic, phone system and faultless data transfer, critical company roles can be transferred seamlessly to the Suite. Relocated staff upon arrival to the Crewkerne base in Somerset, are able to undertake their 'business as normal' roles.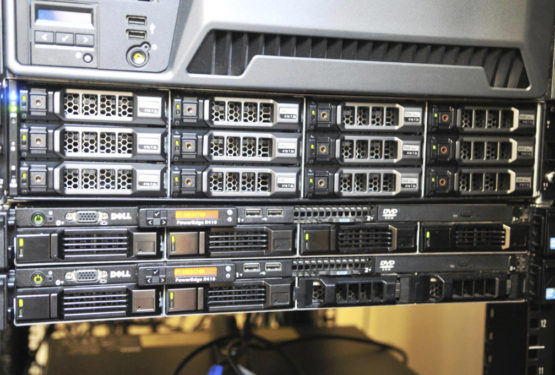 What is a Malicious Virus / Ransomware?
An attack places malicious coding on to a computer, as a method of denying companies access to their data files. The instigators of the attack make contact and offer to release the computer files for a fee, hence 'Ransom'. An attack tends to leave a company unable to access its data and therefore struggling to function, let alone operate anything like 'business as normal'.
Prevention v Disaster Recovery
There are signs of a shift in the business community, from pure prevention of an attack to actively planning a disaster recovery strategy, for WHEN, not IF, a disaster hits. Don't forget a business disaster can be caused in many ways – for example in the case of a flood via a blocked drain or fire (and this doesn't need to be your site, it may be your neighbours). Not just a malicious virus requires data to be retrieved quickly from an accurate and up to date back-up. Companies are planning for WHEN a disaster occurs, rather than IF. Companies are facing the potential of a disaster and the problems this could cause head on and preparing for this as part of their business planning.